Group Exercise in Toowoon Bay -
feel better in your body.
Join Central Coast Exercise and regain confidence in your movement.
Our specialised group exercise classes are aimed at people who want to:
"I have learned so much about my body. Small changes you suggested have made a big impact on how I move -my mobility, breathing, and general well-being. Thank you so much for being so dedicated to what you do!"
Jazmine Z
"I can highly recommend Roslyn's classes. Those small gems of technical correction mean that I'm now moving pain-free for the first time in years! Her energy, enthusiasm, and explanations are great"
James S
"Roslyn has created such a fun, creative, and beneficial exercise experience"
Viv S
"Ros is a wonderful teacher always explaining techniques well and checking that we are doing the exercises correctly. She is always happy and cheerful and makes each class challenging and enjoyable. I look forward to attending the classes each week and walk out feeling great."
Kerri C
"I have thoroughly enjoyed Roslyn's classes. They are varied each week and Roslyn always gives clear and helpful instructions, often targeting different body parts eg hips, back to improve balance or mobility. Roslyn is obviously experienced and is helping me to gain the most from my body and my mind. Highly recommend these classes."
Roz H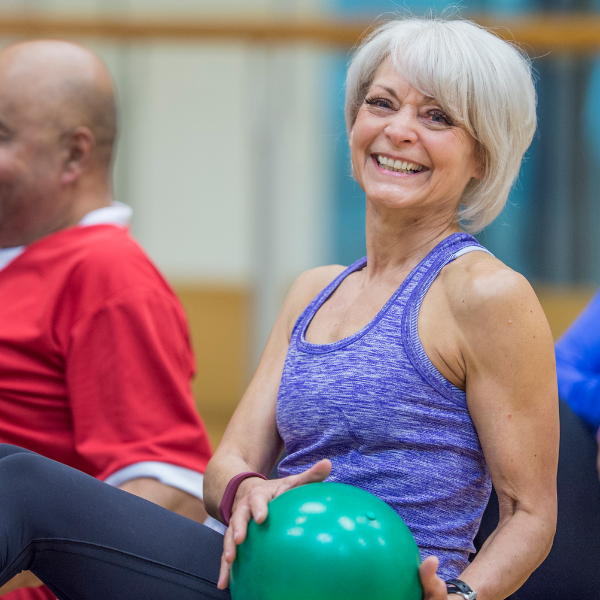 "Seniors" Exercise Classes
We think true strength is about creating an adaptable body that can keep up with whatever you want to achieve in life. Elements of Clinical Pilates are combined with a functional-training approach to help you improve posture, coordination, strength, and body awareness.
Neuroactive Exercise for Parkinson's Disease
Learn how to use exercise to slow the progression and manage the symptoms of your Parkinson's Disease – so that you can enjoy moving with confidence again.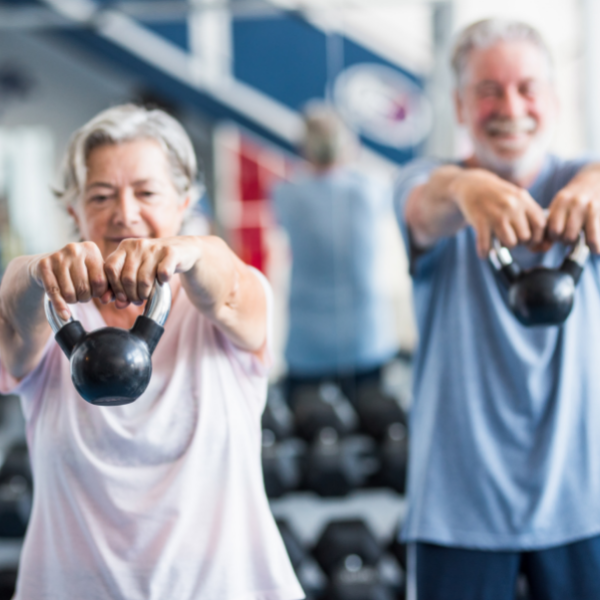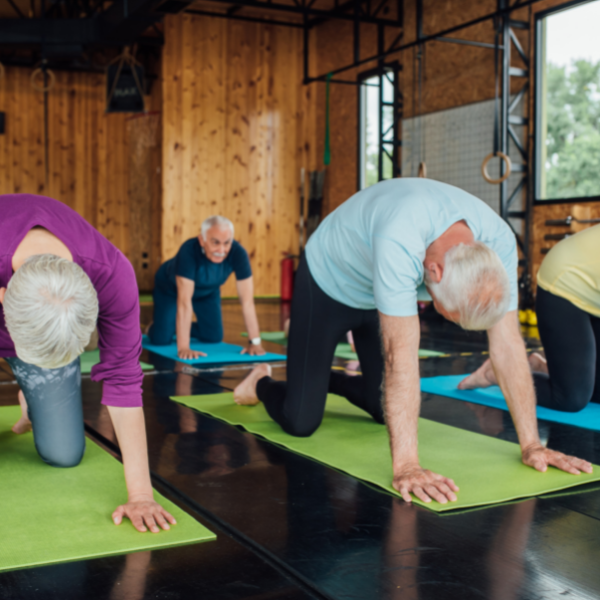 Individualised training for Cancer patients and survivors – no matter what stage of the journey you're at. Take charge of your body – and your treatment- through exercise.
Book your free phone consult with Central Coast Exercise