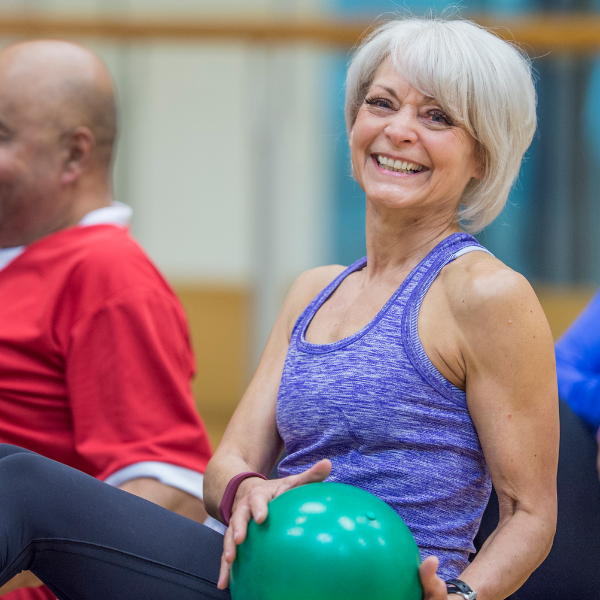 Restorative Strength & Pilates
Improve posture, coordination, strength and body awareness in our fun group exercise classes. Based on the principles of Clinical Pilates with elements of functional training. Suitable for all ages and abilities.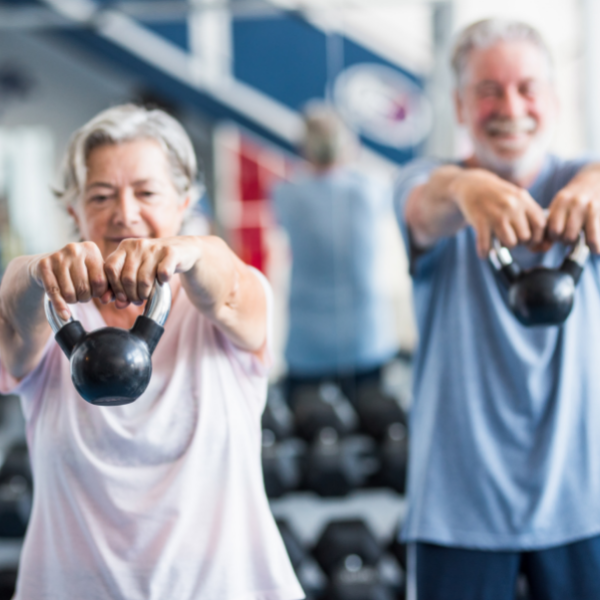 Neuroactive Exercise for Parkinson's Disease
Learn to manage your symptoms, increase independence and slow the progression of your Parkinson's Disease through specific exercise prescription.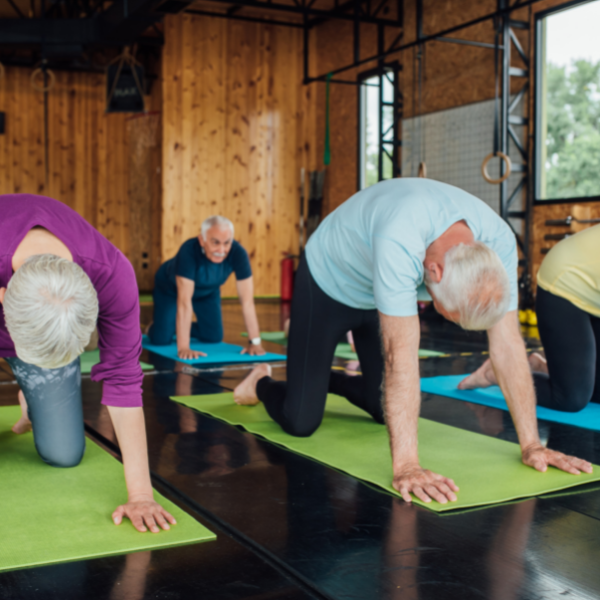 Cancer Exercise Rehab
Take charge of your body and of your treatment, no matter what stage of the journey you're at.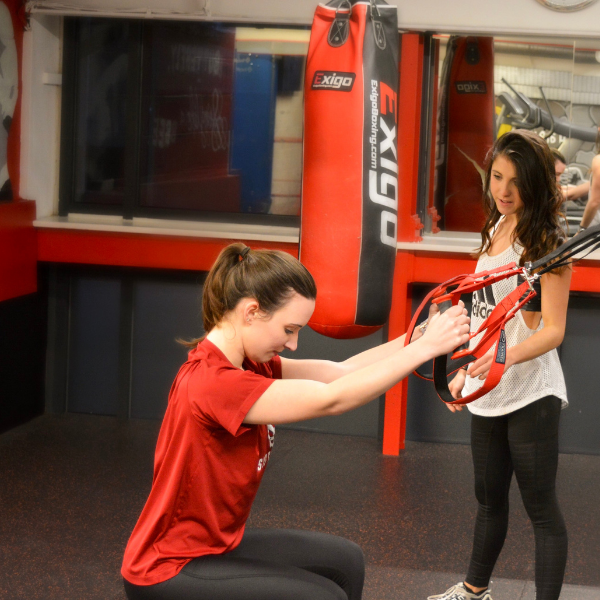 Personal Training
Make the extra investment in your long-term health with a truly individual programme designed specifically for you.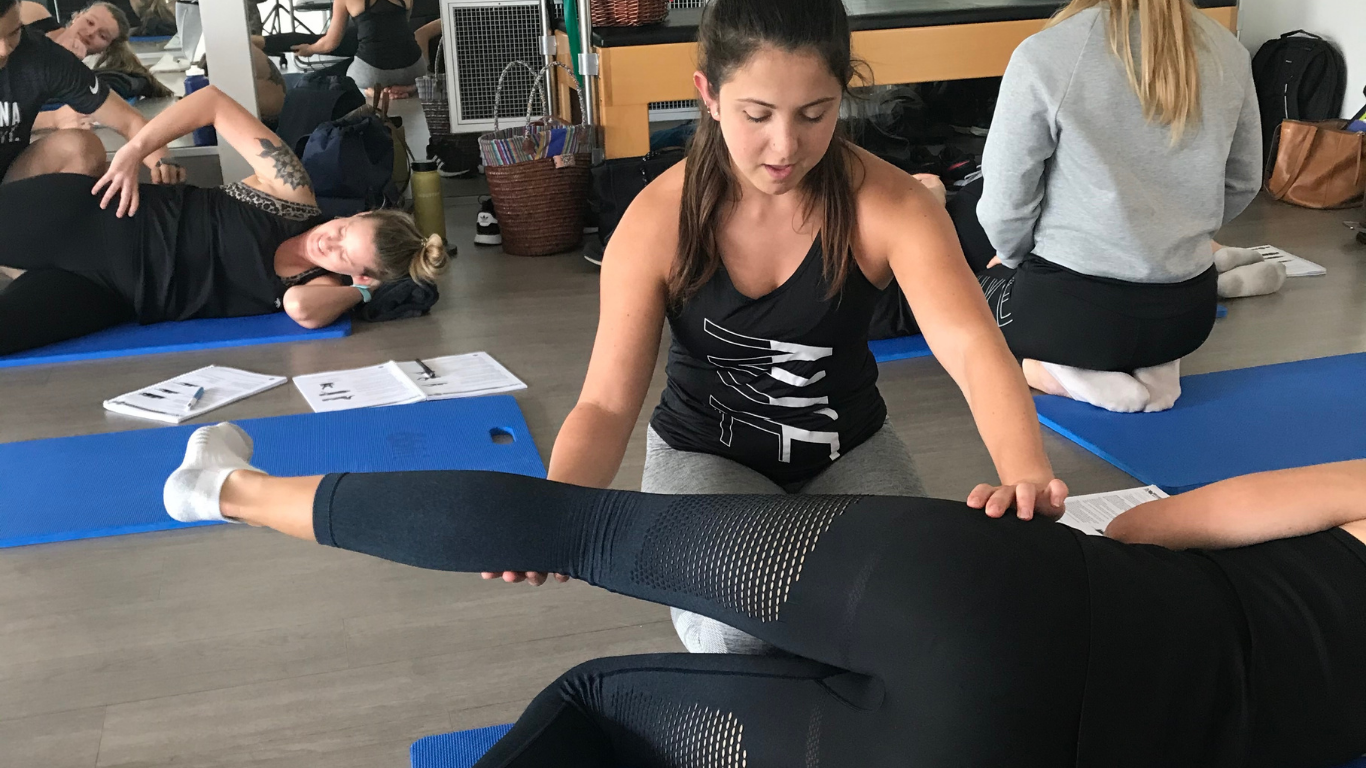 Contact us today to book in your initial consultation