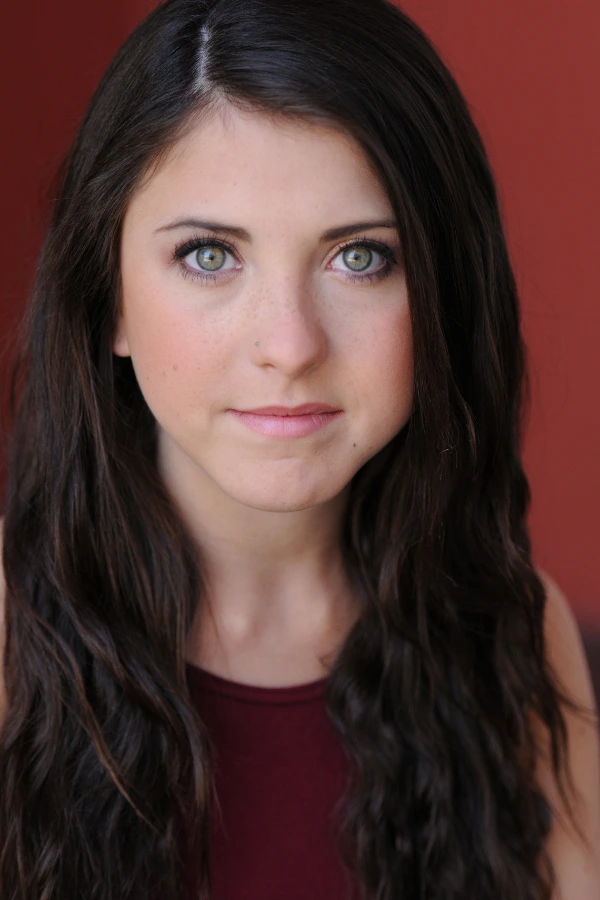 Originally from the north of England, Roslyn got her Personal Training and Group Exercise certificates in London, where she worked across a range of gyms and studios before moving to Australia in 2017.
Roslyn has a degree in dance and movement but swapped dancing shoes for powerlifting sneakers after graduating from uni. Since then she has trained in a range of movement styles, including Olympic Lifting, Pilates, and Yoga – and more recently calisthenics, aerial silks and even flying trapeze!
In studios and clinics throughout Sydney and the Central Coast, Roslyn gained significant experience in exercise prescription for older adults. She is a CETI accredited Advanced Cancer Exercise Specialist and has completed Neuroplasticity in Parkinson's Training Certificates with PD Warrior.
Roslyn's aim is to get her clients to learn to love movement for movement's sake and to find fun and joy in the process – as well as in the end goal.
Roslyn has experience working with a wide variety of clients, all of whom have different backgrounds and goals. As well as her Personal Training Certificates, Roslyn undertakes CPD courses every year to widen her knowledge and improve her instruction.
Certificates & Accreditations
Advanced Diploma of Personal Training
Certified Pilates Instructor with the Australian Physiotherapy & Pilates Institute
GP Exercise Referral Instructor
CETI Advanced Cancer Exercise Specialist
Level 1 & 2 PD Warrior Neuroplasticity in Parkinson's Disease
Group Exercise & Fitness Instructor
AUSactive Accredited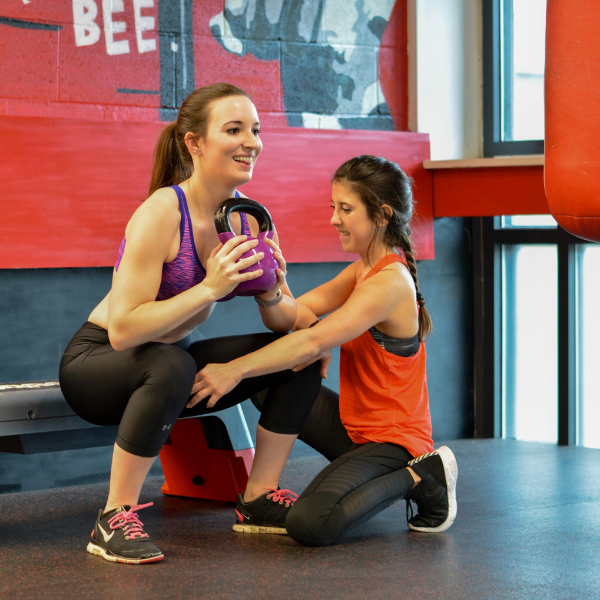 Kasey was inspired to study fitness after strength training and the sport of powerlifting helped her to not only find exercise she loves, but also helped her lose over 20kgs and improve her mental health!
She is a level 3 strength systems coach and her classes focus on correcting form, increasing strength and mobility, to help you feel strong, empowered and get you moving pain free.