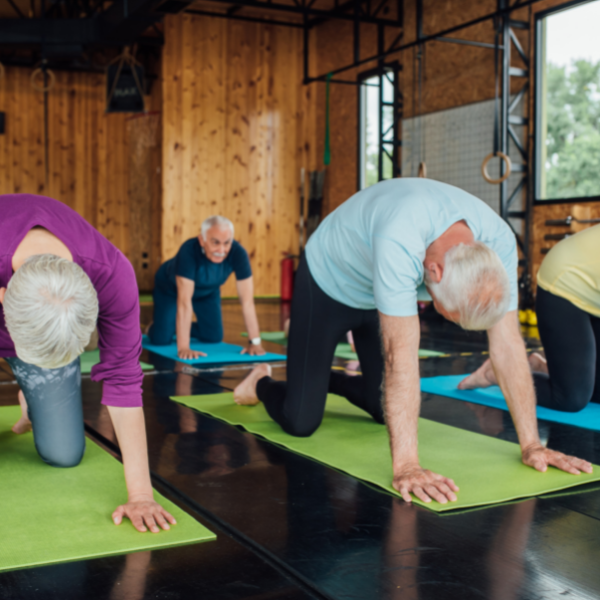 Sign up for a 10 or 20 class pack, or book casual sessions on a drop in basis. 
Drop In Class
To be used within one week of purchase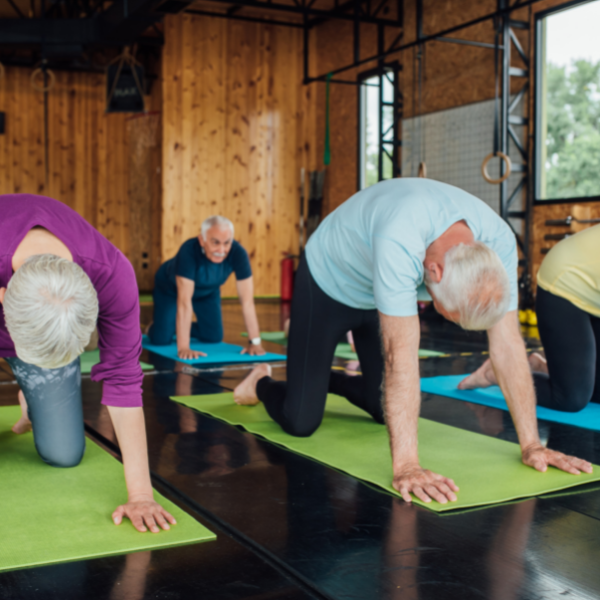 Monthly or yearly membership options
Unlimited Monthly Membership
4 weeks notice to cancel. Includes all classes - does not include special events or workshops.
Unlimited Yearly Membership
No refunds or cancellations during the 12 month period. Access to all classes, excluding special events / workshops.
Limited Yearly Membership
Access to one class per week for 12 months. No refunds or cancellations during the 12 month period. Extra classes can be purchased at the drop-in rate.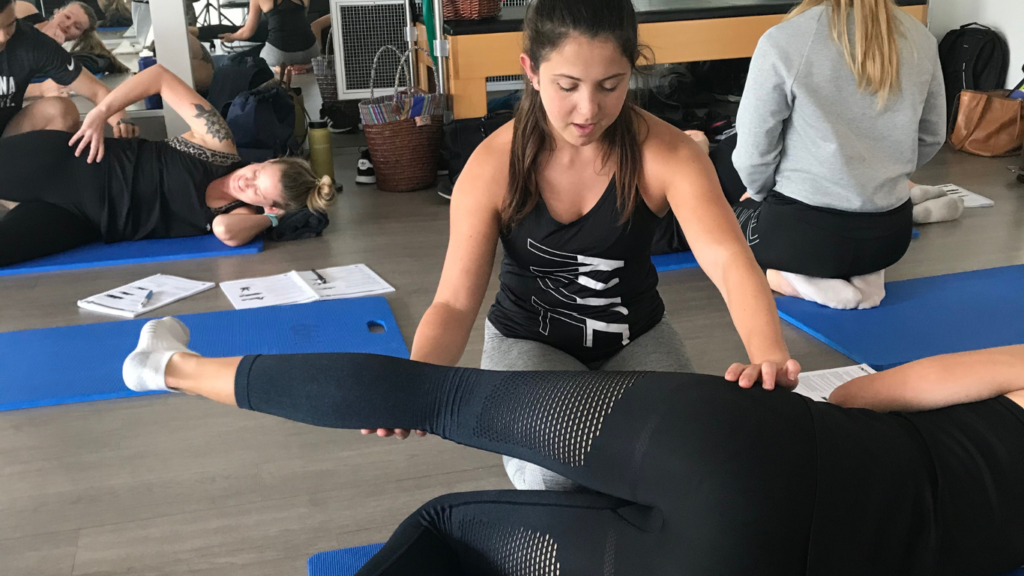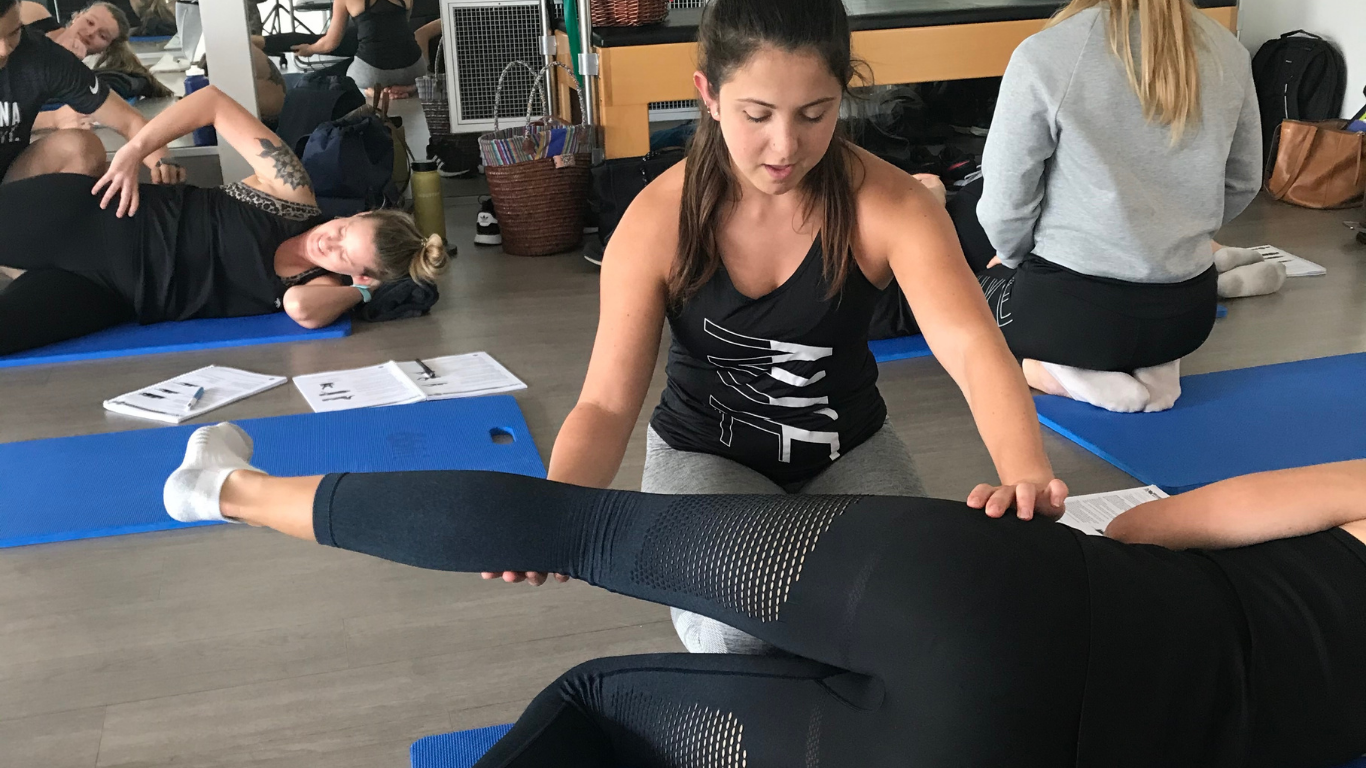 All new clients are required to have an initial assessment prior to joining the group classes.  Read why here.  We also strongly encourage all clients to have regular re-assessment check-ins every 3-6 months to evaluate your goals and progress.
Initial Assessment (Short)
45 Minute Assessment for new clients















Initial Assessment (Extended)
90 Minute Initial Assessment for new clients - Neuroactive & Cancer Rehab clients must have the extended consultation due to additional forms & testing.
Re-Assessment
45 Minute Re-Assessment for existing clients















Start Moving With Confidence
Book your free phone consult to get started.