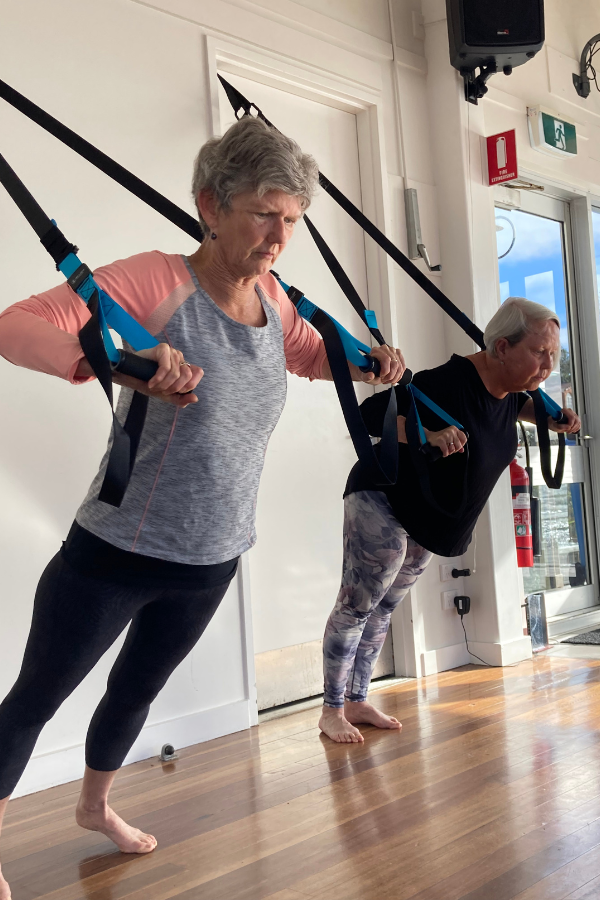 At Central Coast Exercise we aim to bridge the gap between the fitness sector and the medical community.
We do this by providing bespoke, clinically backed and highly effective exercise sessions within a welcoming and inclusive environment.
Our instructors are trained to work with those diagnosed with Cancer, Parkinson's Disease, Heart Disease and Women's Health issues – as well as with the general healthy ageing population.
The evidence to support physical activity as a supplement for a range of medical interventions is overwhelming. And the benefits – both mental and physical – are huge.
Through exercise, we support the outcomes of our clients' treatment and improve the speed and quality of their recovery, as well as the management of their symptoms.