Info for Health Professionals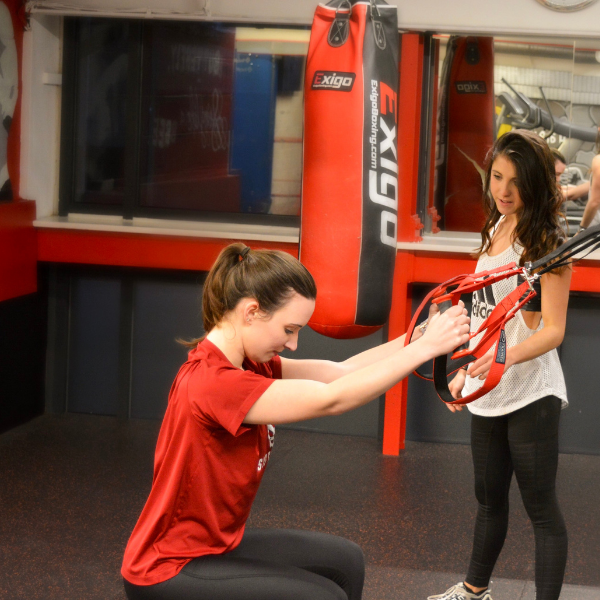 We aim to offer a higher level of support for our clients by working with their team of healthcare professionals. We are able to provide our referring GPs, surgeons, consultants and medical teams detailed, quantified feedback on client progression and outcomes.
Our instructors are specifically trained to prescribe exercise programs to older adults, cancer patients and people with Parkinson's disease – as well as a range of other illnesses and conditions.
All clients begin with an initial assessment so that we can get an optimal understanding of their needs and goals. Sessions are closely monitored with regular check-ins to evaluate performance and measure improvement.
If you're interested in referring your patients to us, you're welcome to download the referral and medical clearance forms below. If you'd like hard copy versions, please get in touch and we'd be happy to drop them off at your office, clinic, or practice.